Plastic and Reconstructive surgery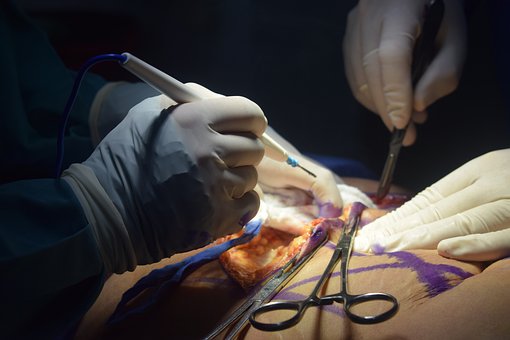 Surgery is performed to restore an individual's body i.e. to improve the functioning of the body parts. It covers a wide range of conditions.

Reconstructivesurgery

is performed to restore faces after trauma and to reconstruct the head and neck after cancer. The common feature is that the operation attempts to restore the anatomy or the function of the body part to normal. Few procedures which are to be discussed at the conference include-Breast enhancement: Reduction & Lift, Skin cancer removal, Burn, Scar revision and Hand Surgery.
Photodynamic Therapy (PDT)